Minimal was founded by Brothers Fabio and Denis Zanette in the Venetian region, one of the main hubs of Italian manufacturing and ingenuity. The founders' design philosophy is to provide custom-made solutions that creatively mold architectural form, unique materials, and technology hardware with the utmost attention to detail.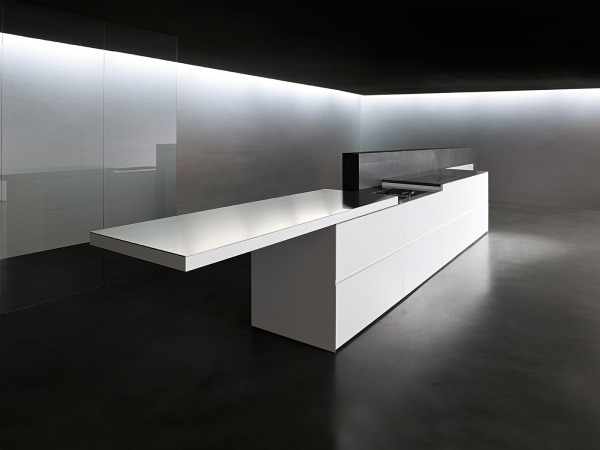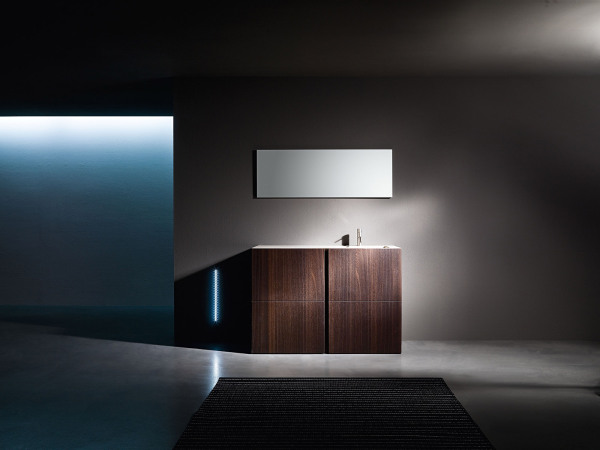 Minimal USA is based in New York and represents the company's design head quarters, managed by Bartolomeo Bellati and Stefano Venier. The New York showroom provides inspirational and dynamic design solutions to discerning clients worldwide in addition to professional one-to-one service and support.
International retailers and representatives are located in Athens, Cologne, London, and Moscow. The retailer design process flows through the New York design center to guarantee Minimal's principals of aesthetics, functionality, and ergonomics are met.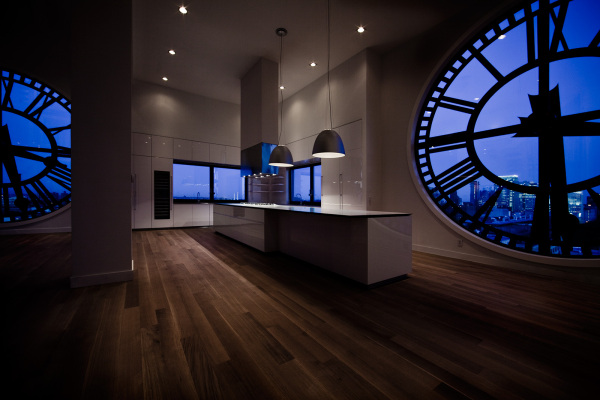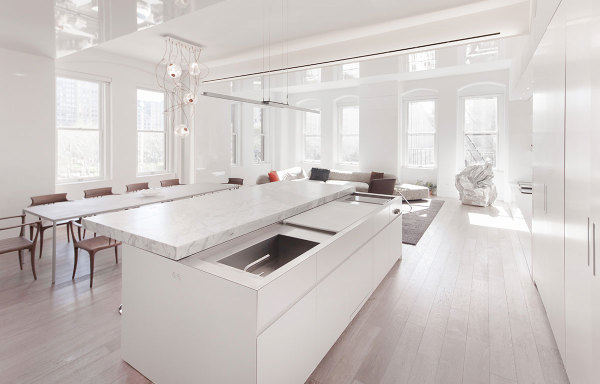 Minimal embraces the concept of environmental sustainability, complying with the world's most stringent environmental requirements (as dictated by the F4Star Certification), fulfilling the requirements of present generations without jeopardizing those of future ones.
Minimal satisfies the growing need for personalized living solutions aimed at the changing needs of an ever more educated clientele.